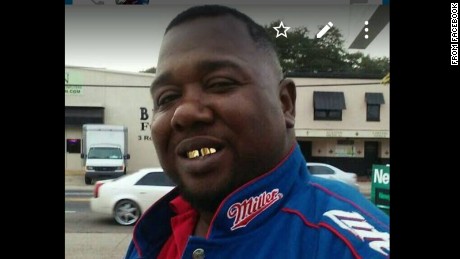 A video showing a deadly encounter outside a convenience store in Baton Rouge, Louisiana, has sparked outrage. Police officers pin down Alton Sterling, a 37-year-old black man, then one shoots him as he lies on the ground.
Source: Alton Sterling shooting: 2nd video of encounter emerges – CNN.com
It saddens us to see yet another senseless killing of an African American man, again at the hands of those sworn to protect him.  Our thoughts and prayers are with Alton Sterling's family and friends and all who are affected and our hope is for justice, understanding that without justice there can be no peace.