Join us for our film screening of "Broken On All Sides" at the Unitarian Church of Montpelier 130 Main Street, Montpelier.  We will screen the film June 17th, 2016.   Opening discussions start at 5:30 PM, with the film screening starting at at 6:00 PM.  There will be a follow-on discussion following the film.
Please join Justice For All as we kick off our series on racial disparities in the criminal justice system.   We'll tell you how you can get involved in the work to address these disparities.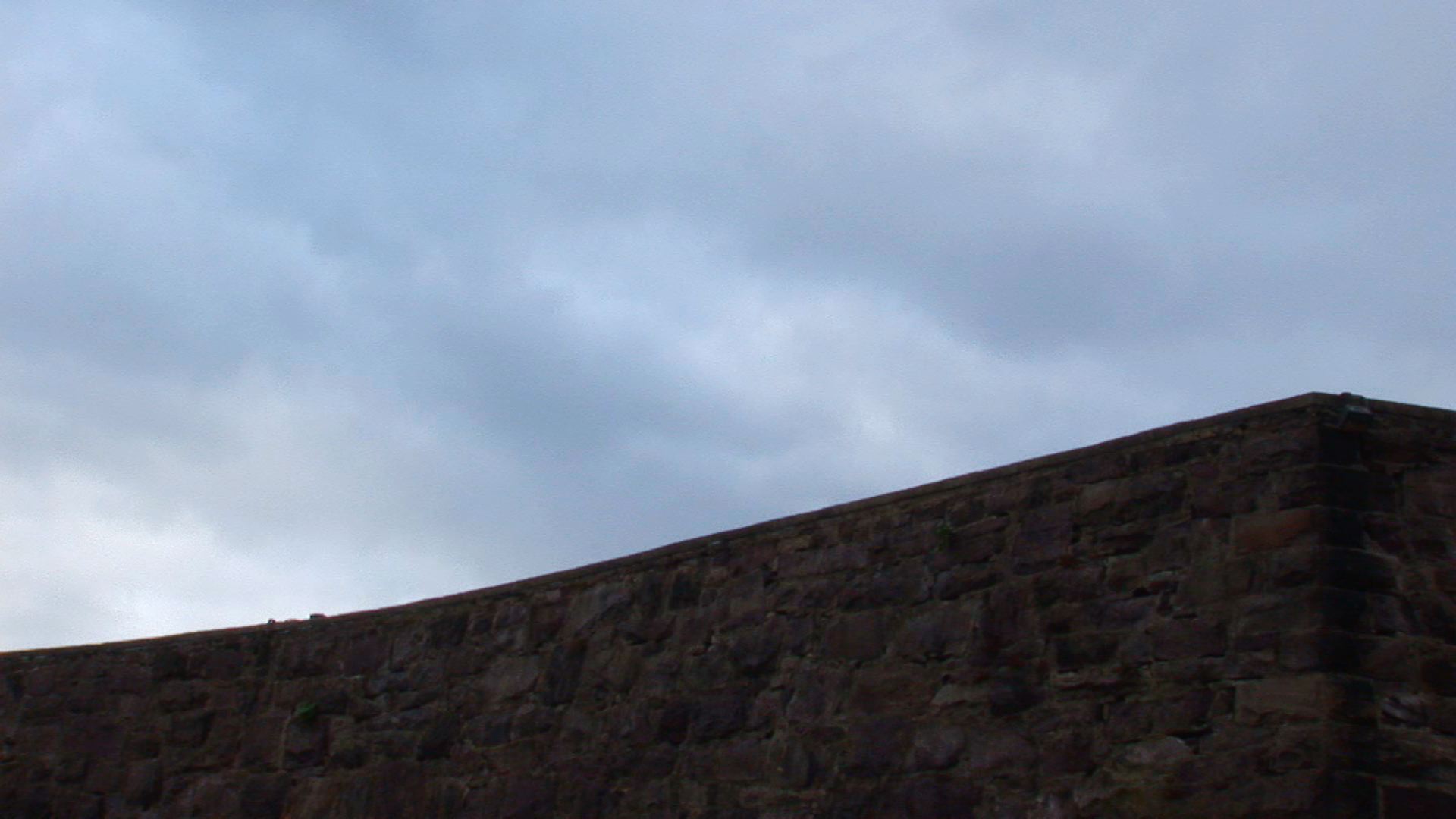 The System is Broken
"Broken On All Sides is a compelling documentary addressing racial inequities within our criminal justice system and its devastating collateral consequences. It is an excellent resource to use in educating, motivating, and empowering your group, organization, or community on this critical issue." – James E. Williams, Jr.
Source: Broken On All Sides: Race, Mass Incarceration & New Visions for Criminal Justice in the U.S.