Justice For All is a racial justice non-profit that identifies and dismantles institutionalized racism, while healing and empowering communities. Our mission is to ensure justice for ALL through community organizing, research, education, community policing, legislative reform, and judicial monitoring. We address systemic issues such as racially biased policing and inequities in the criminal justice system.
Our vision at JFA is a nation where a restorative dialogue enables us to become empowered and moves us beyond a legacy of racism and oppression, causing a change in the hearts and minds of current and future generations and a nation where our judicial system and peace officers are accountable to the citizenry while protecting and serving, with cross cultural understanding and trust.
There are many ways that you can share in the vision that Justice For All has for Vermont and America.  You can donate, become a member, volunteer, sign up as a supporting business or organization or just get on our mailing list  Any support that you offer will be appreciated.
Thanks!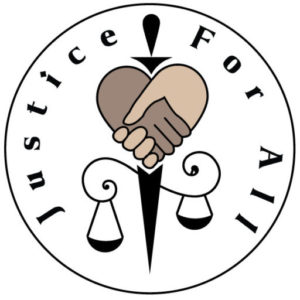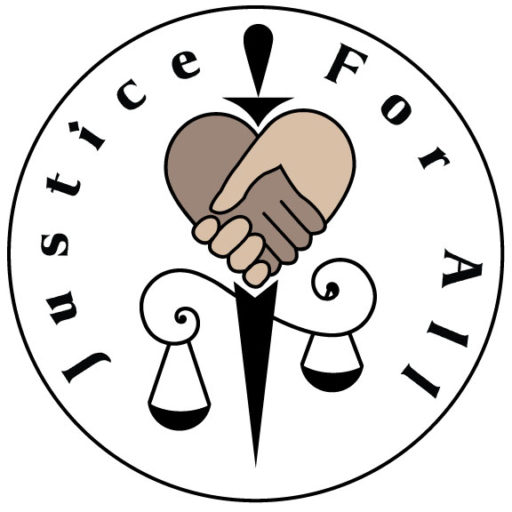 Justice For all Membership Application
Thanks for considering becoming a member. Our members are the foot soldiers who execute this vitally important work on a daily basis. Your membership entitles you to access to the members only section of the JFA website, our news letter and updates on JFA events and activities as well as a JFA window badge.