WELCOME to the 40 Days of Fire Campaign!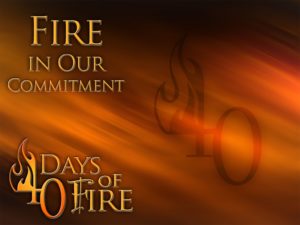 40 Days of Fire is a statewide racial justice community organizing campaign designed to educate and empower folks to participate in this important work in Vermont. This means amplifying our message, increasing our efforts in community outreach and education and organizing folks for action.  We are also registering voters across the state.
Here is the agenda (framework):
What have we accomplished
* Act 54
* Act 9 (2018) and Executive Order 18-01 Recision
What are we doing next
* Ethnic Studies
* Constitutional Amendment (Slavery Removal)  2019
* Canvassing and Voter Registration
What's next?
* Discussion
* Organizing and Planning
* Next Steps
We need your financial support to make the 40 Days of Fire happen!
Please, provide a contribution or become a sustaining contributor.
Become a Supporter, an Advocate, a Planner, an Organizer or a Game changer.  Your sustained support will allow us to keep the 40 Days of Fire blazing!
We are interested in visiting the following communities (other locations welcome):
Montpelier – meeting conducted 16 August
Barre – TBD
Hartford – TBD
St Johnsbury – TBD
Burlington – TBD
Brattleboro – TBD
St Albans – TBD